Date and Address:
April 24-May 23, 2021
Artwork by Matthew Hall At 3rd Street Gallery,
610 S. 3rd Street, Philadelphia, PA 19122
Receptions:
There are no receptions planned at this time in accordance with current COVID prevention regulations. To schedule a socially-distant tour with the artist, please use the form below.
The amazing part about travel is how much time we spend looking up. There's a point where we lack familiarity with our surroundings and start experiencing more than just what is directly in front of us. Those are the moments where we let go of of the everyday, step outside of ourselves, and experience the world that surrounds us in the moment. In Looking Up, Matthew Hall is exploring the experience of looking up through his own eyes, as well as finding others doing the same. This exhibition of gestural, ink-works on paper is focussed on ironwork and lighting fixtures found in Italy. Additional works relating to scenes of travelers, museum-goers, and shoppers in the midst of the same experience, and scenes found in Philadelphia after returning from a trip to Italy with eyes still trained to look up.
The exhibition Looking Up was originally scheduled to open directly before the closure of businesses due to COVID 19. As time went on, I found this body of work more endearing and hopeful, both for the nostalgia of traveling and being in spaces openly with others, and for the memory of public space viewed through a pre-pandemic lens.
More info on 3rdStreetGallery.com and MatthewHall.info.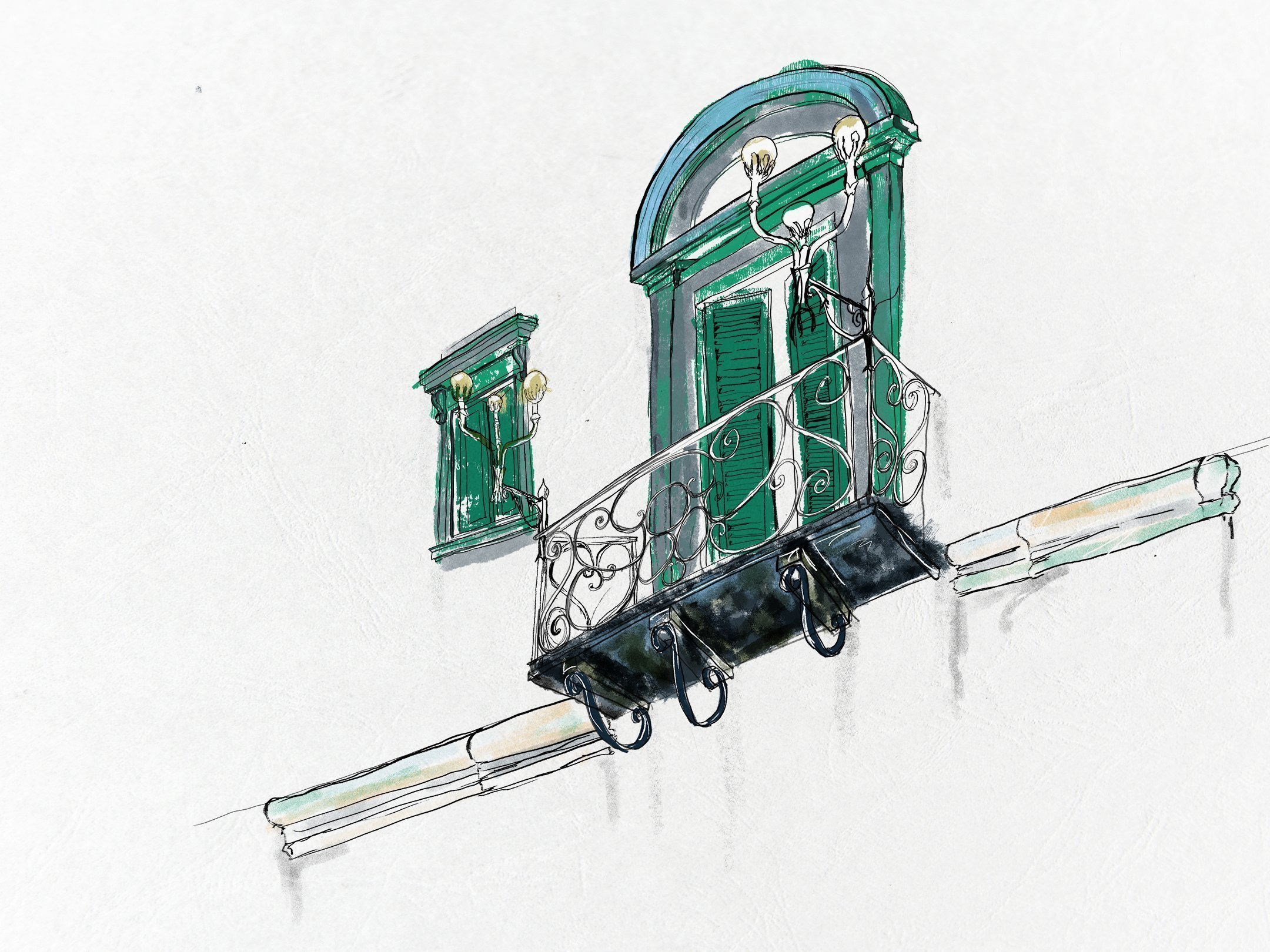 Matthew Hall is an artist and designer working out of a studio in the Kensington neighborhood of Philadelphia. This is his third solo exhibition with Third Street Gallery, and he has in the past exhibited with Gray Wall Gallery (Salt Lake City, UT), 23rd Atmosphere Group Gallery (Chicago, IL), InLiquid @ Engagement Studios (Philadelphia, PA), and Penn State's Art Alley (State College, PA). In addition to his artwork, he maintains a design and web development practice. He attained an MFA from Penn State in 2013, and a BFA from Alfred University in 2006. 
About 3rd Street Gallery:
The Gallery has been in existence since 1978, opening in its first space on the corner of 3rd and Bainbridge in South Philadelphia. As one of the oldest artist-run, fine art galleries in the City it has been home to thousands of Philadelphia artists. The members are a diverse group of artists of all ages and backgrounds. They are multigenerational, have advanced degrees in the arts as well as the sciences, work in diverse media from the traditional to the digital, range from the classically trained to the self-taught and include arts educators, award-winners, and artists whose work is collected by museums as well as by corporate and private collectors.
Images of Looking Up Installation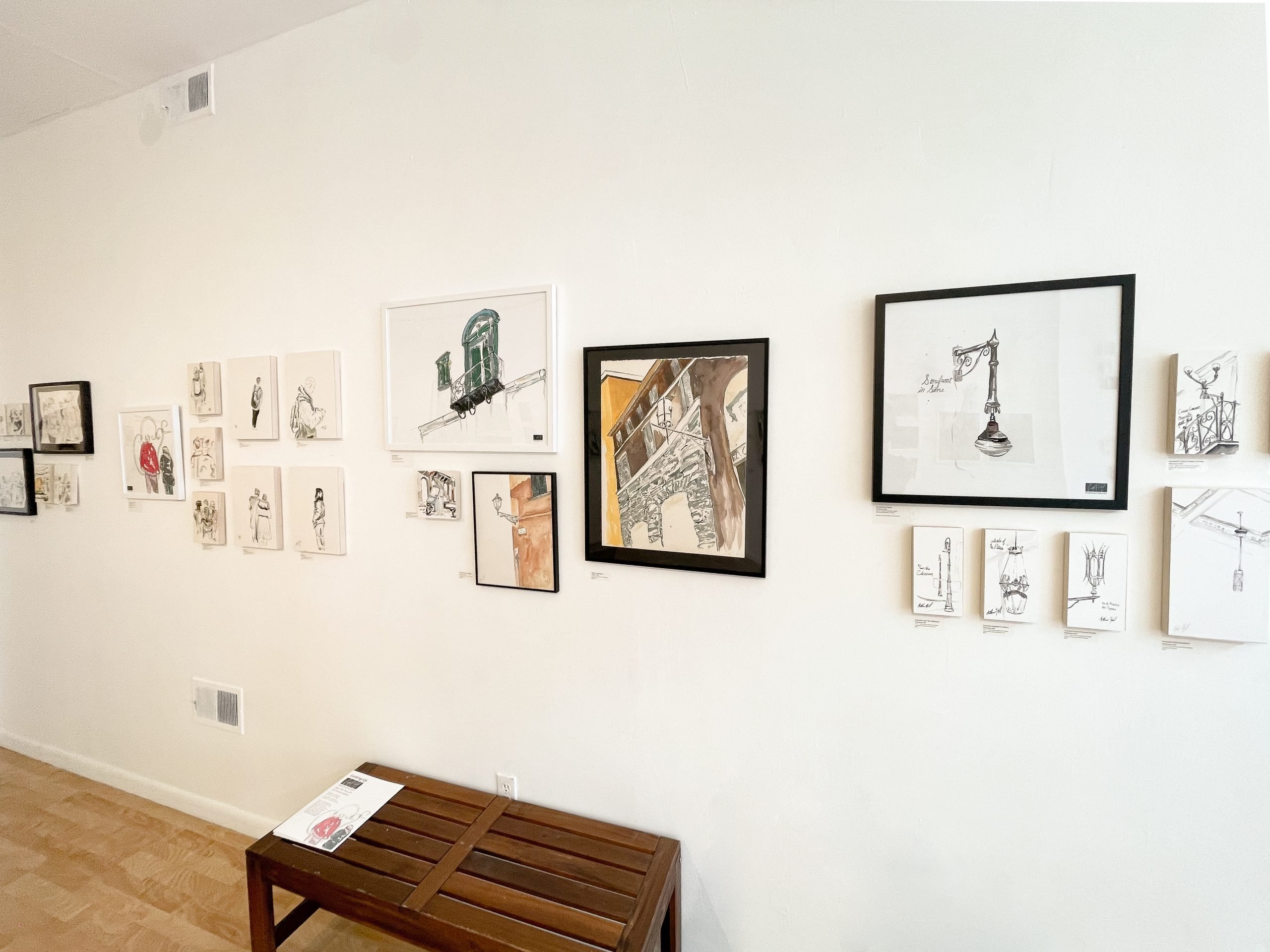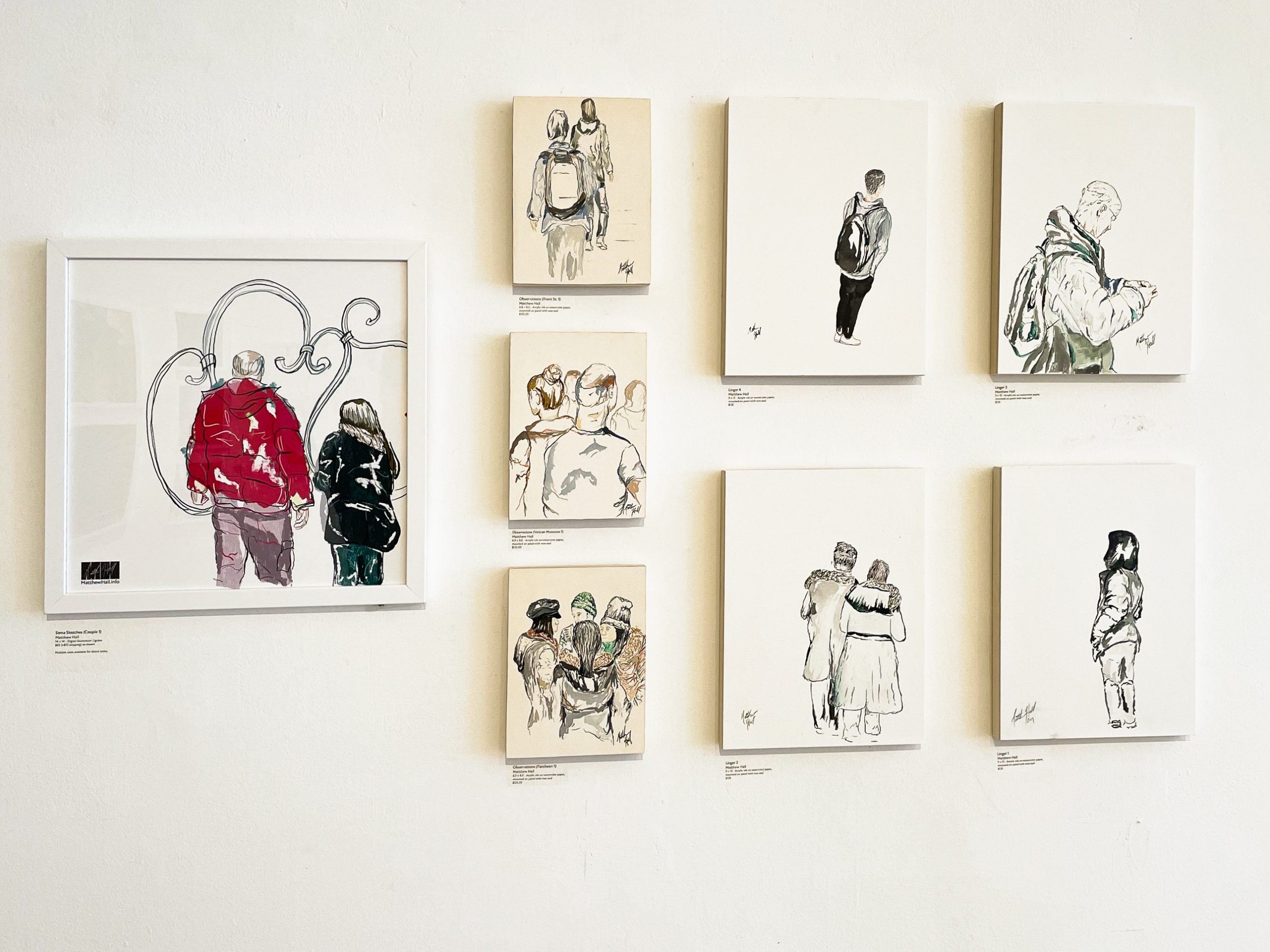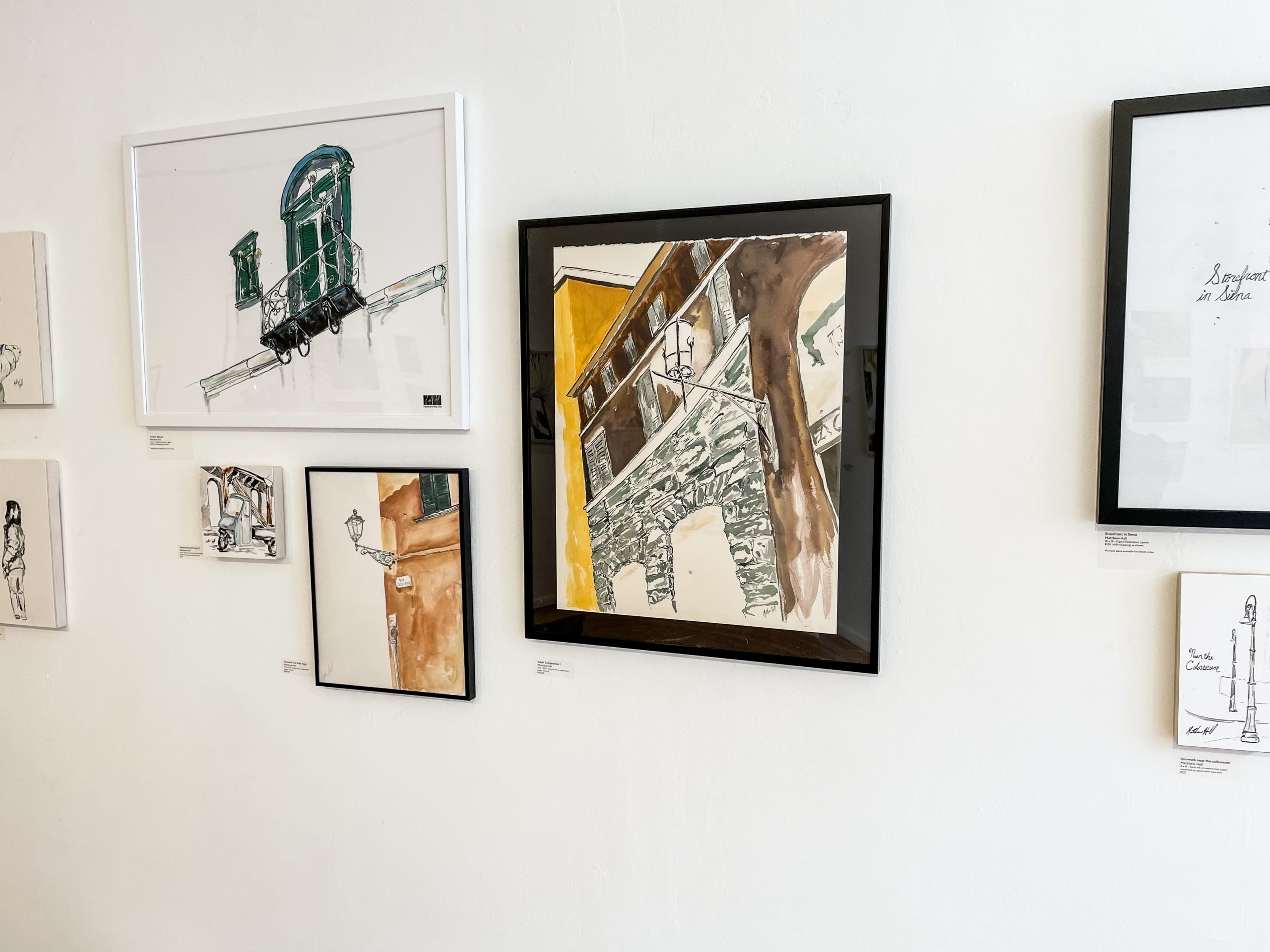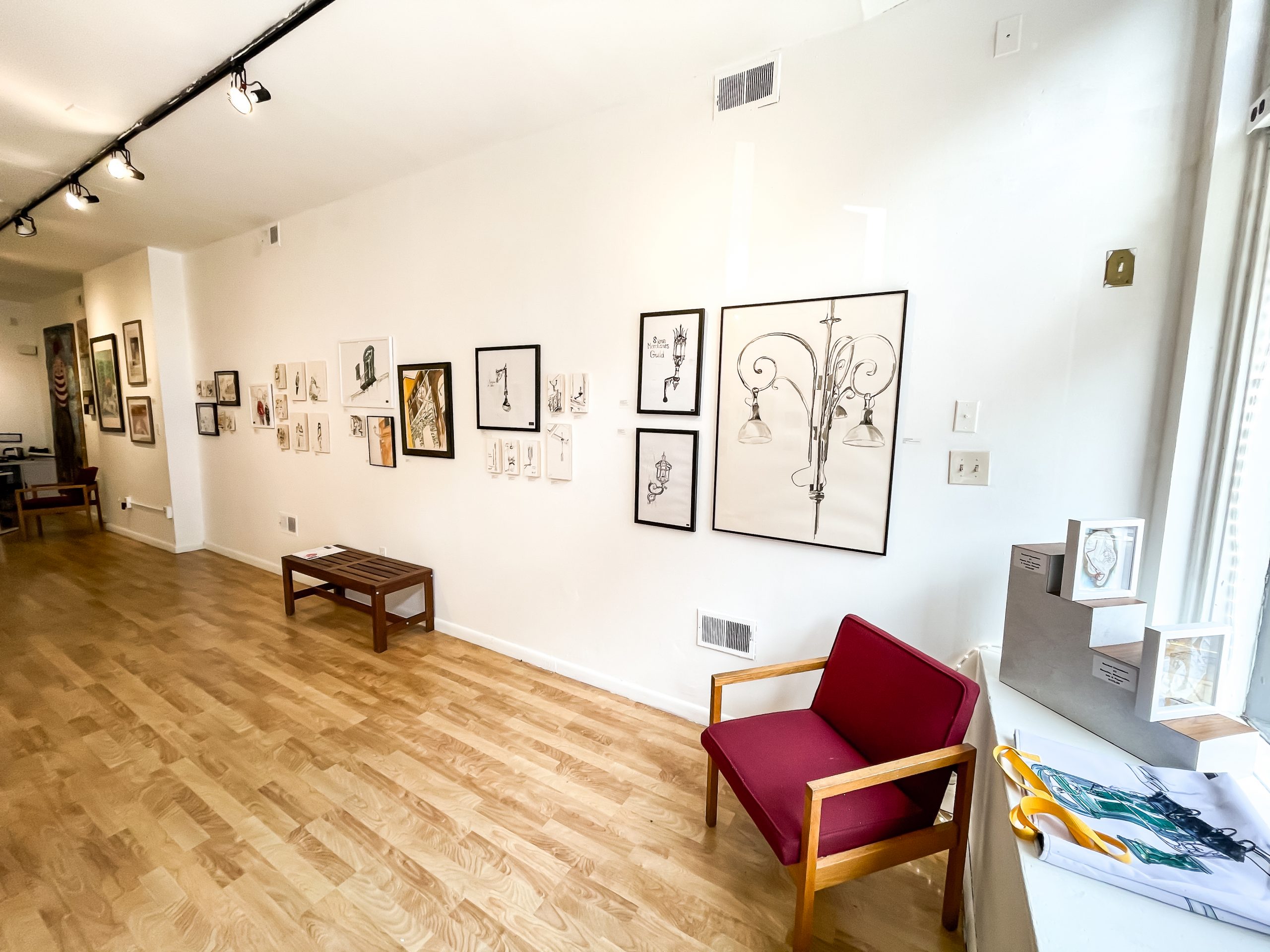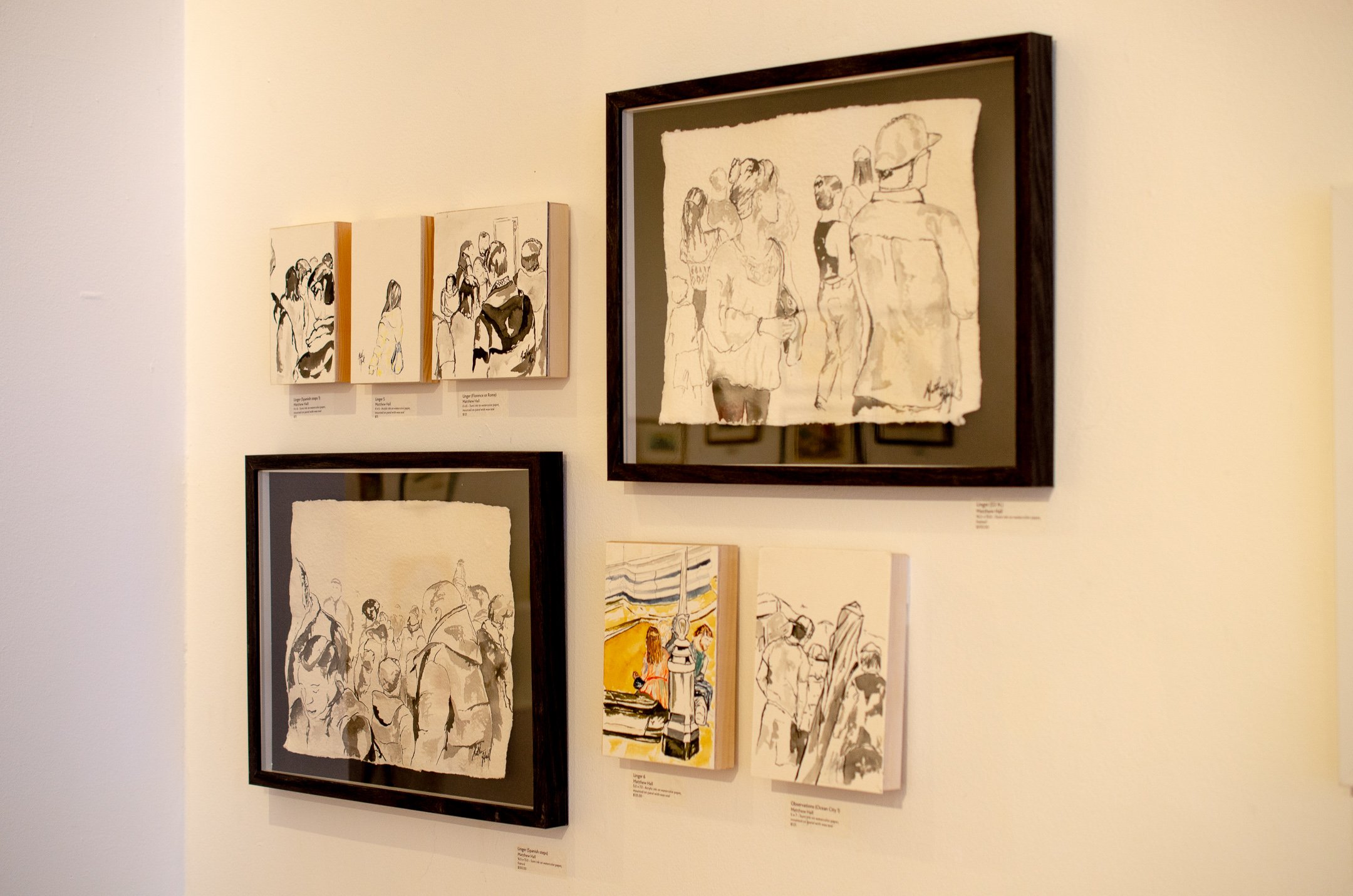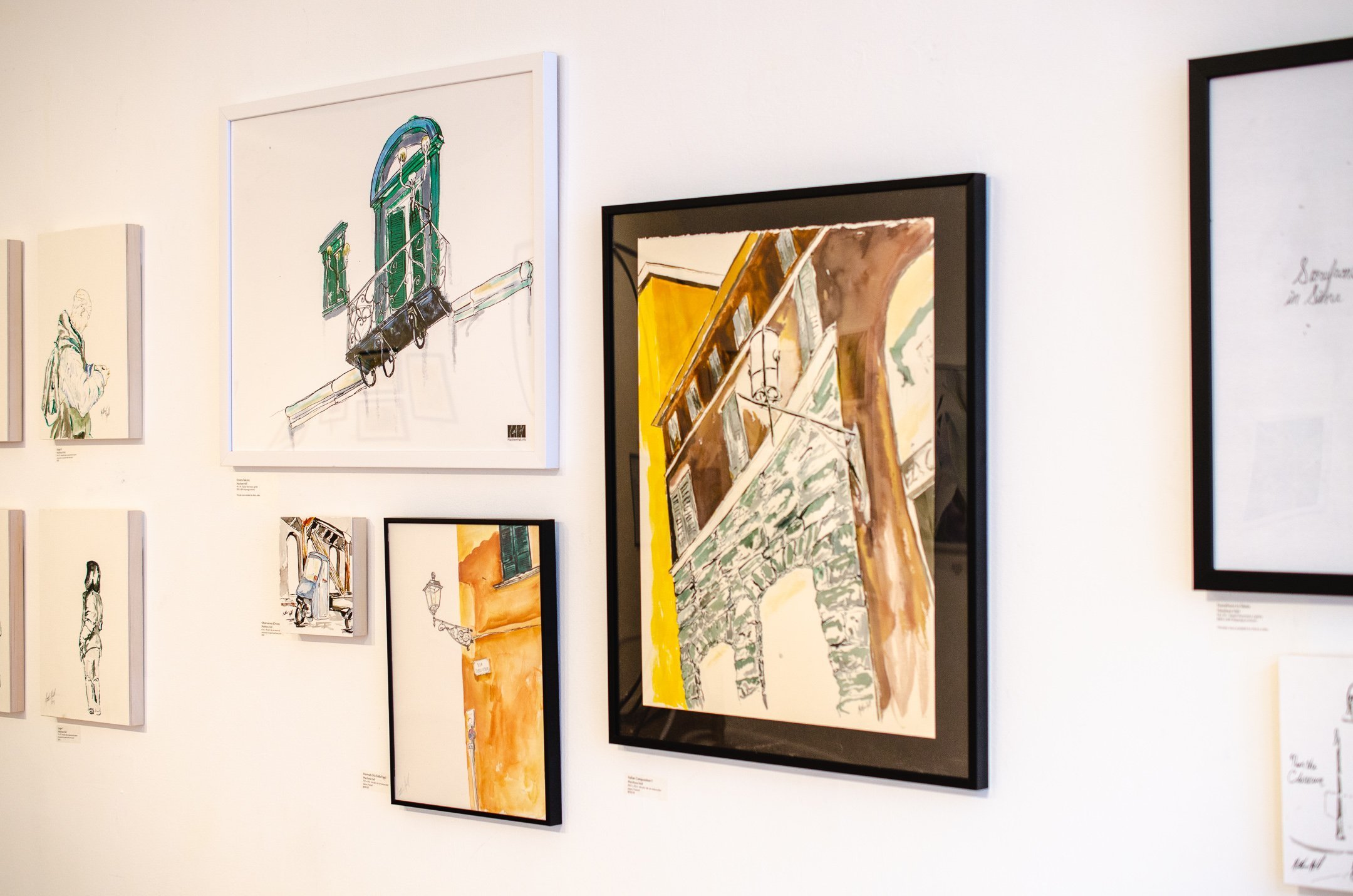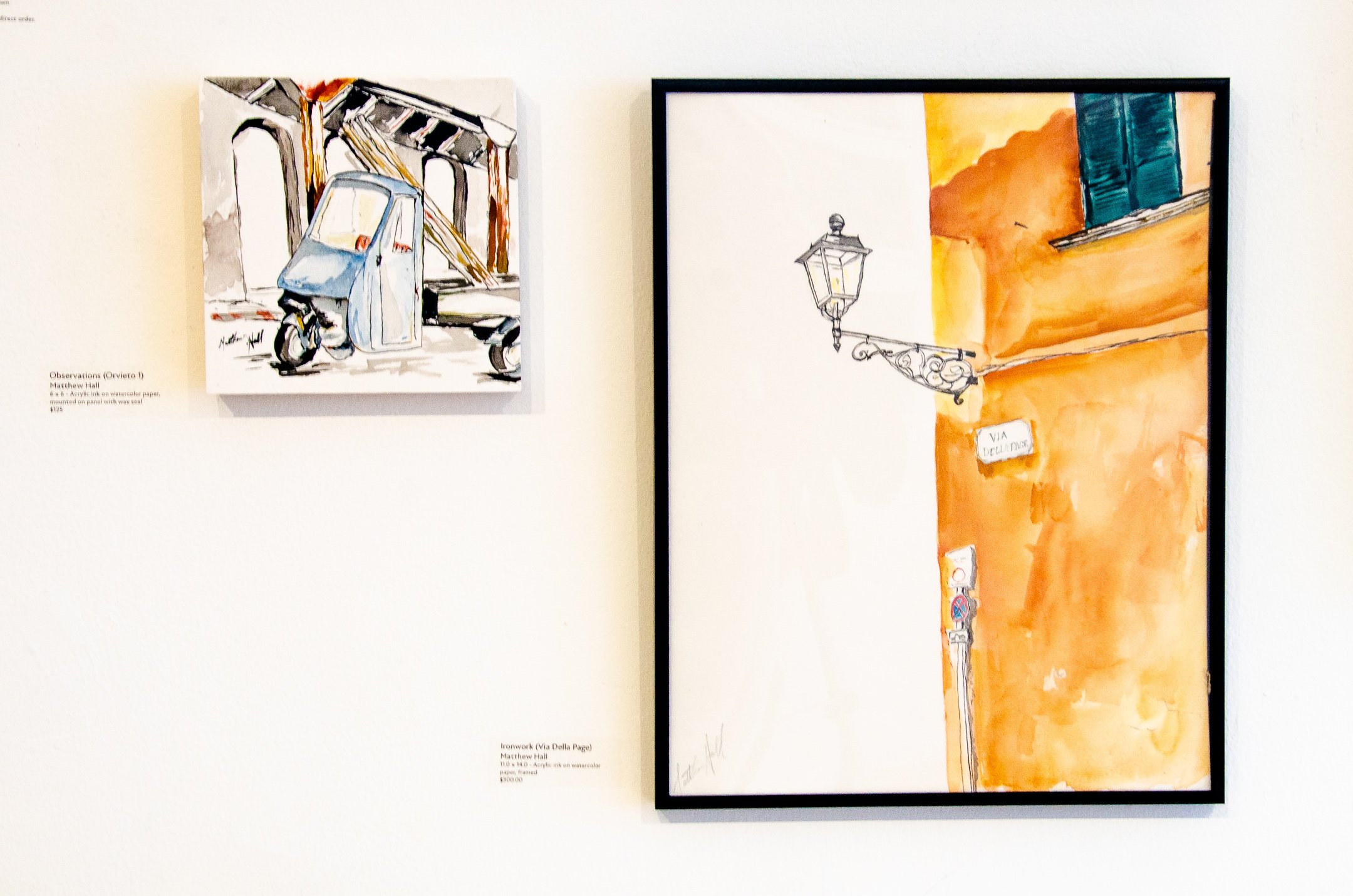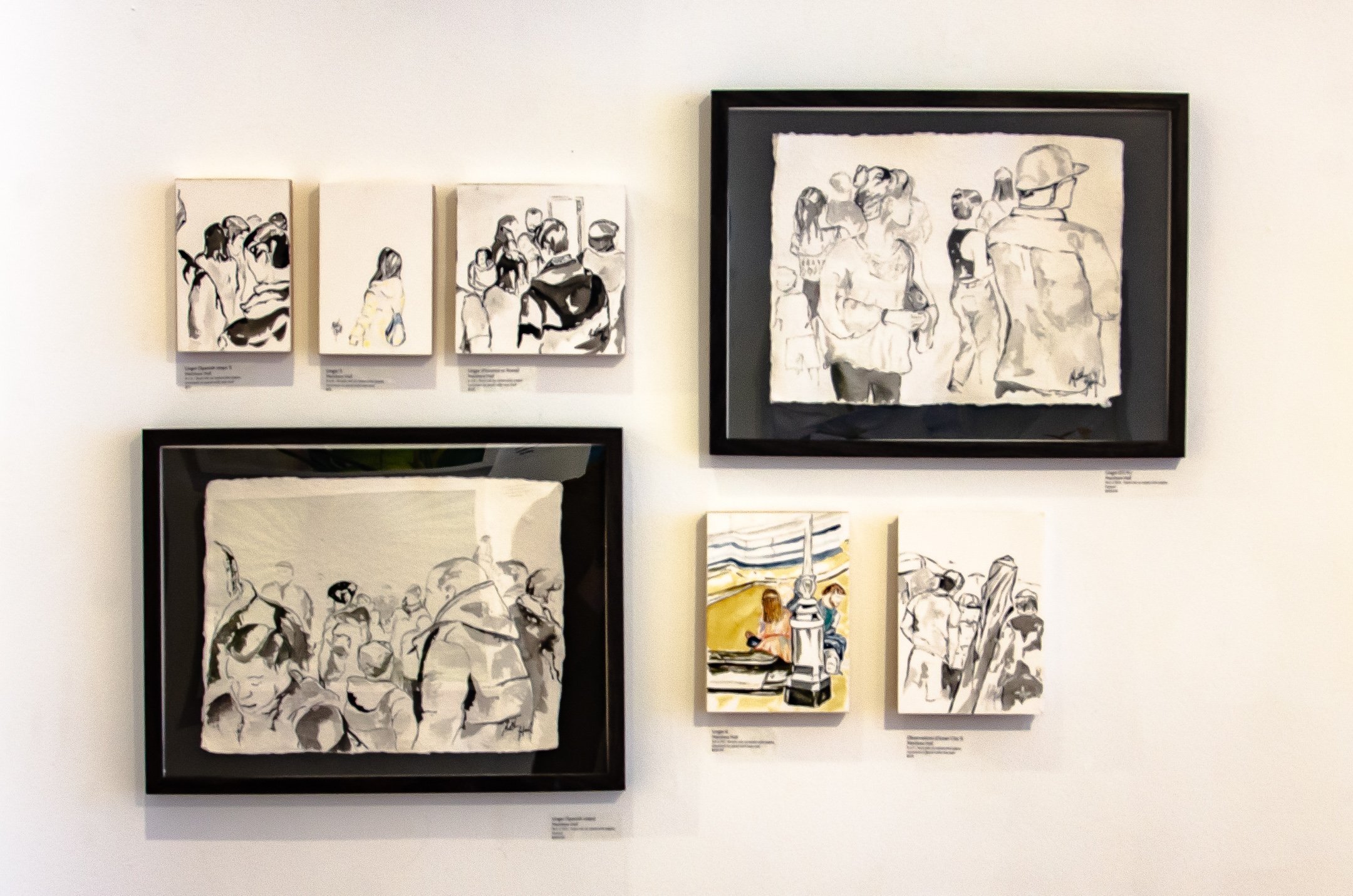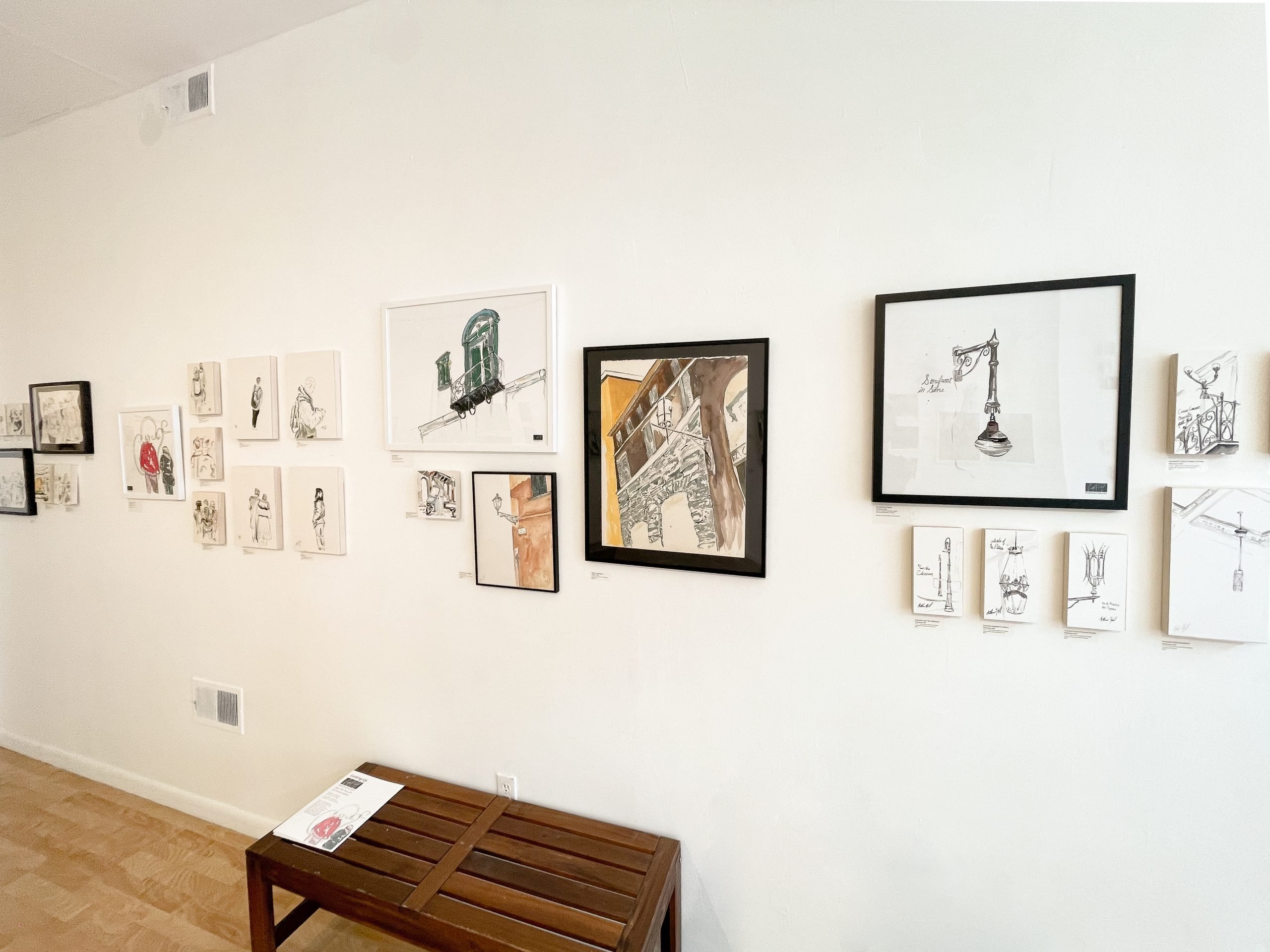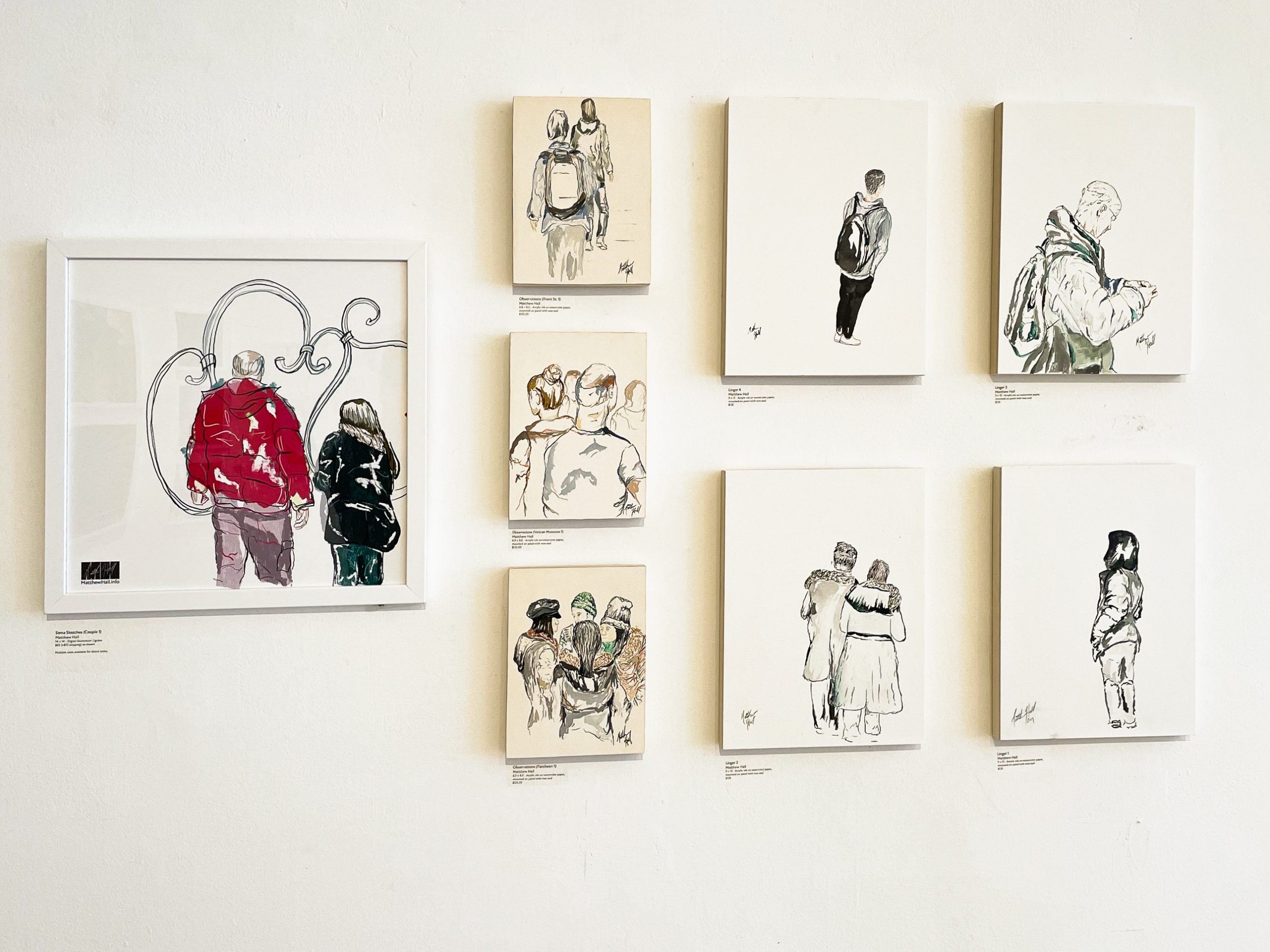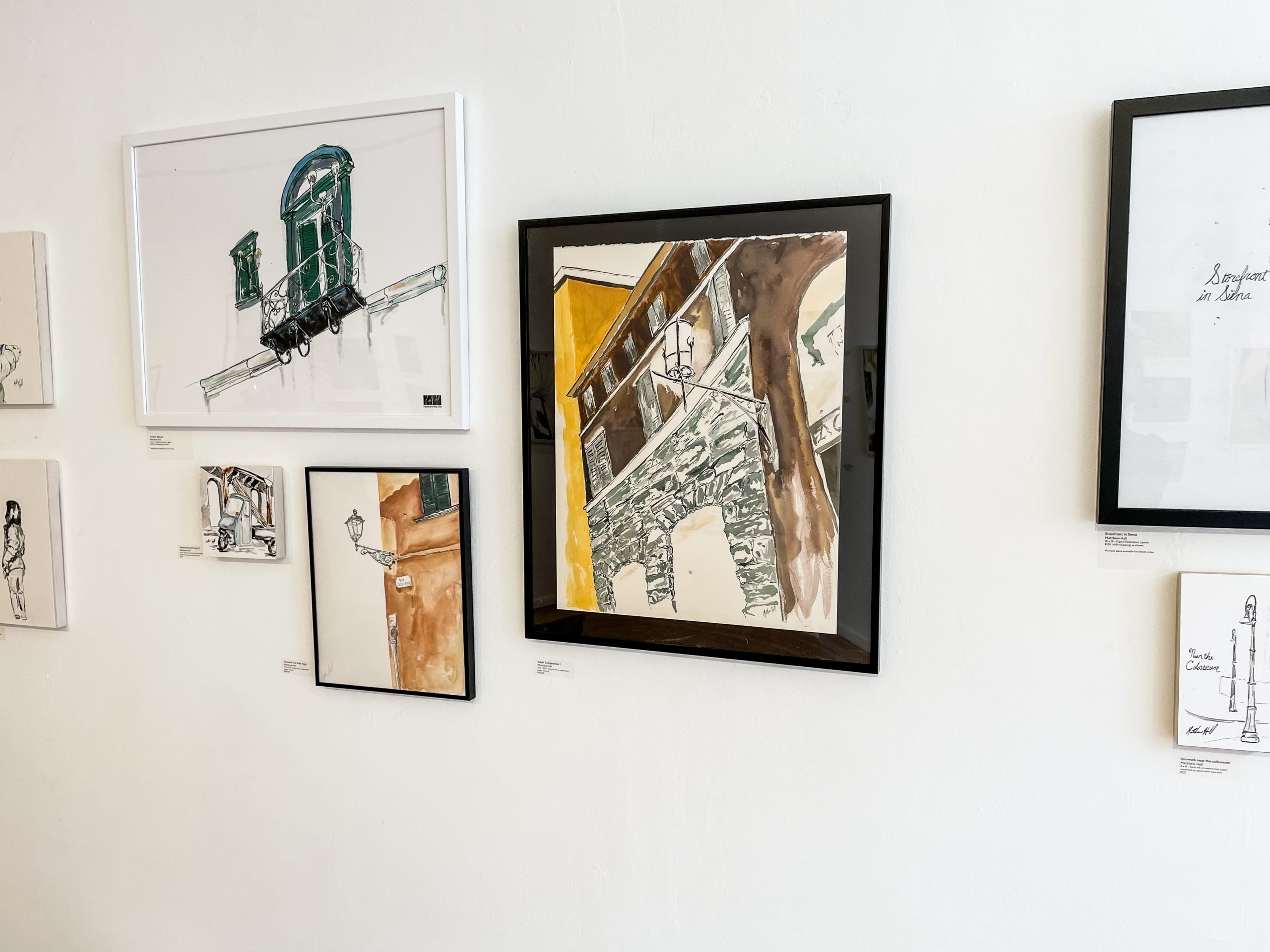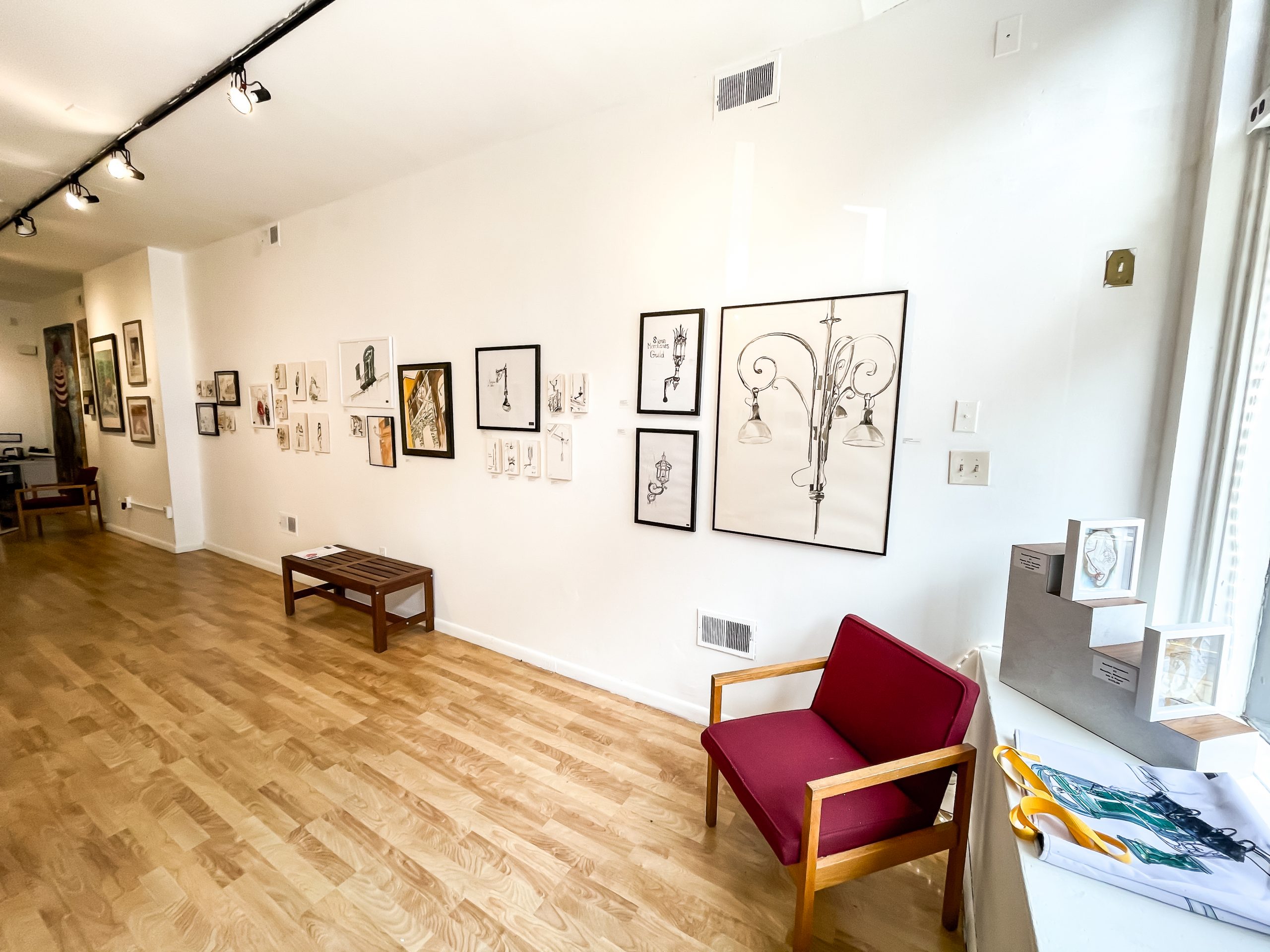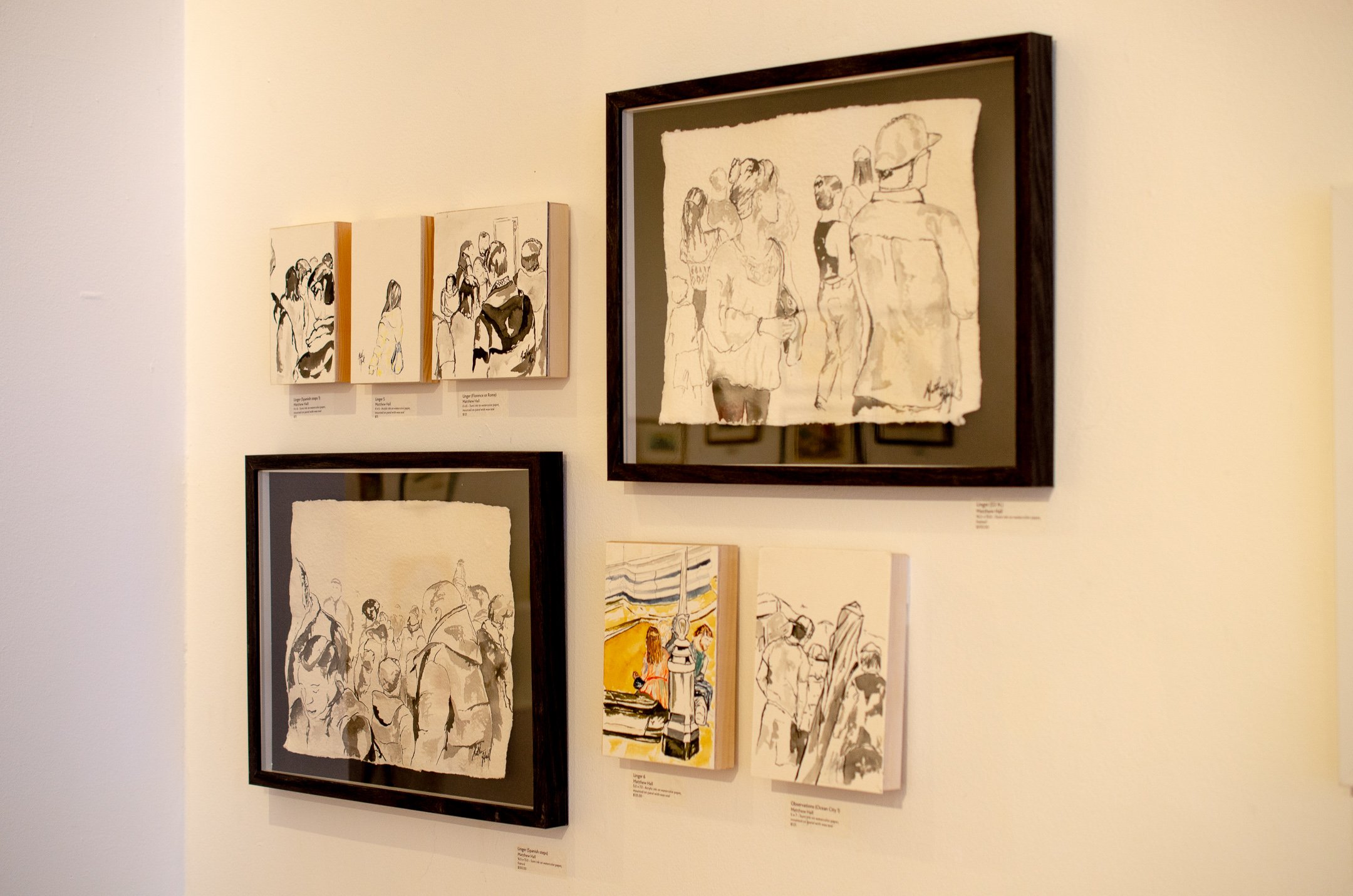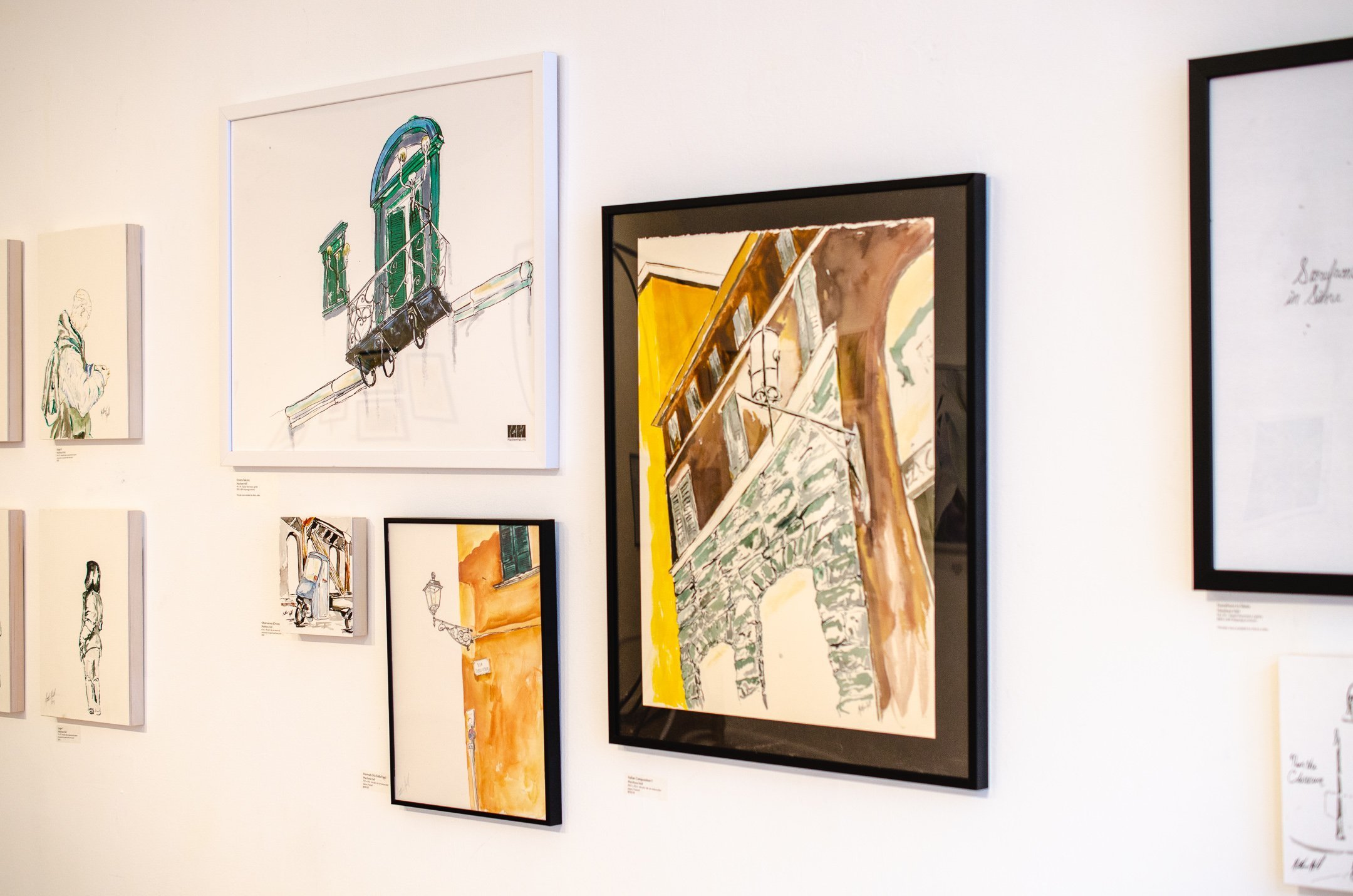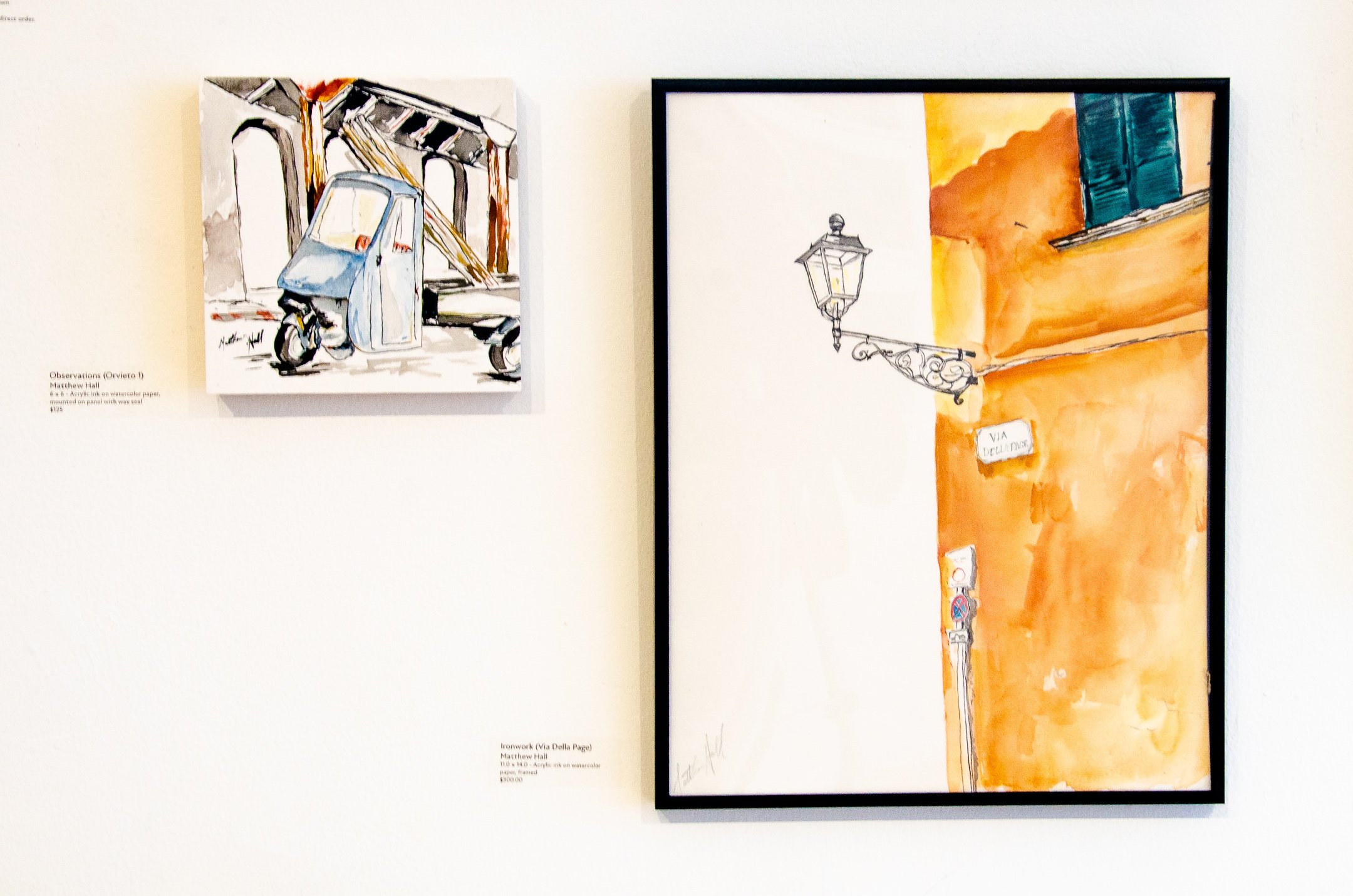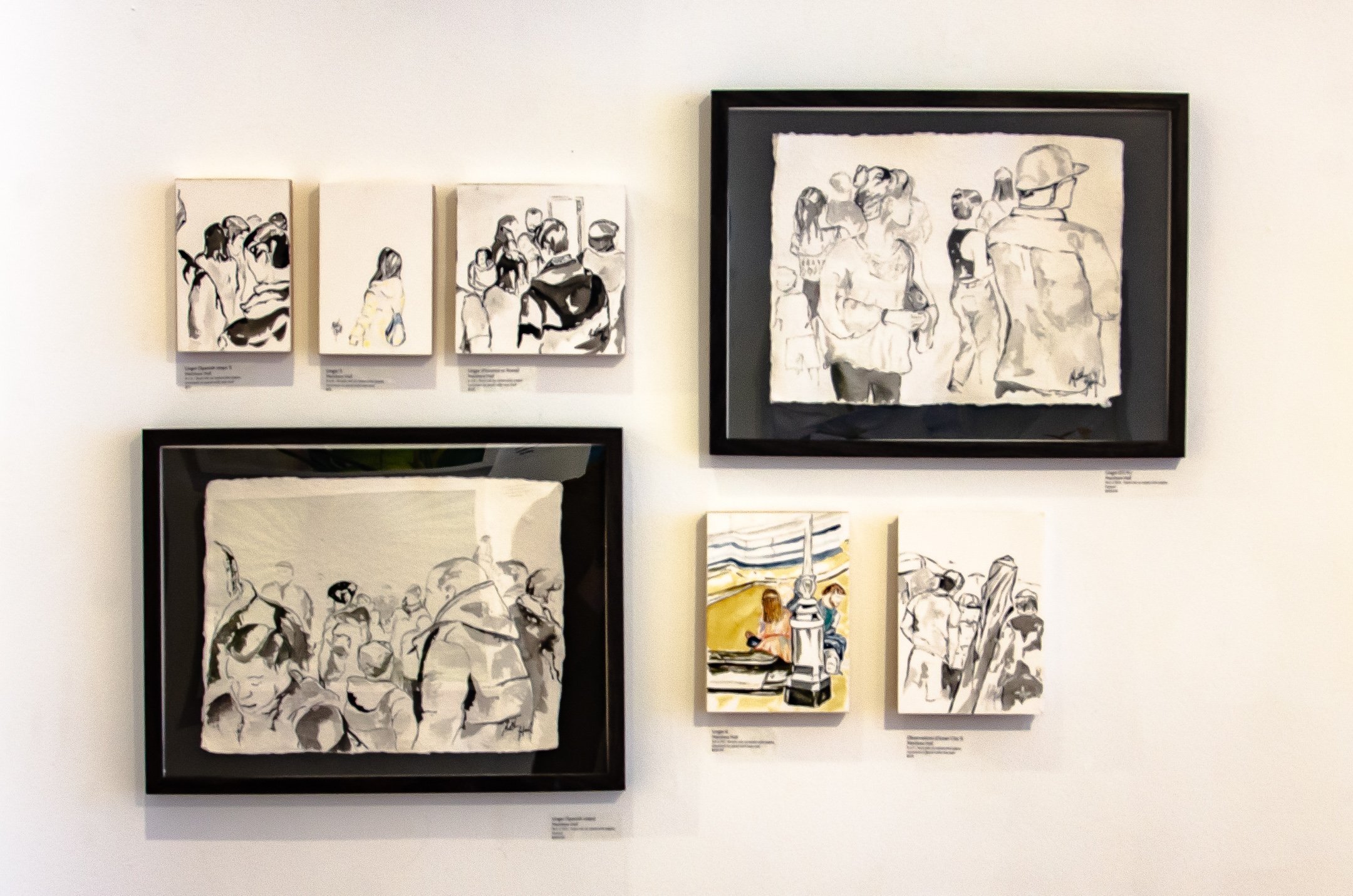 Matthew Hall - Looking Up-19
Matthew Hall - Looking Up-18
Matthew Hall - Looking Up-17
Matthew Hall - Looking Up-16
Matthew Hall - Looking Up-15
Matthew Hall - Looking Up-14
Open Edition Works Available from Looking Up
Original Works Available from Looking Up
These works are available for purchase today, but will not be available for pickup or shipping until the close of exhibition on May 24, 2021. 
Request an appointment to see Looking Up with Matthew Hall during the run of the exhibition. 
I will try to accommodate all times requested, please give me up to 48 hours to confirm your appointment.