An Artist, Designer, and web consultant.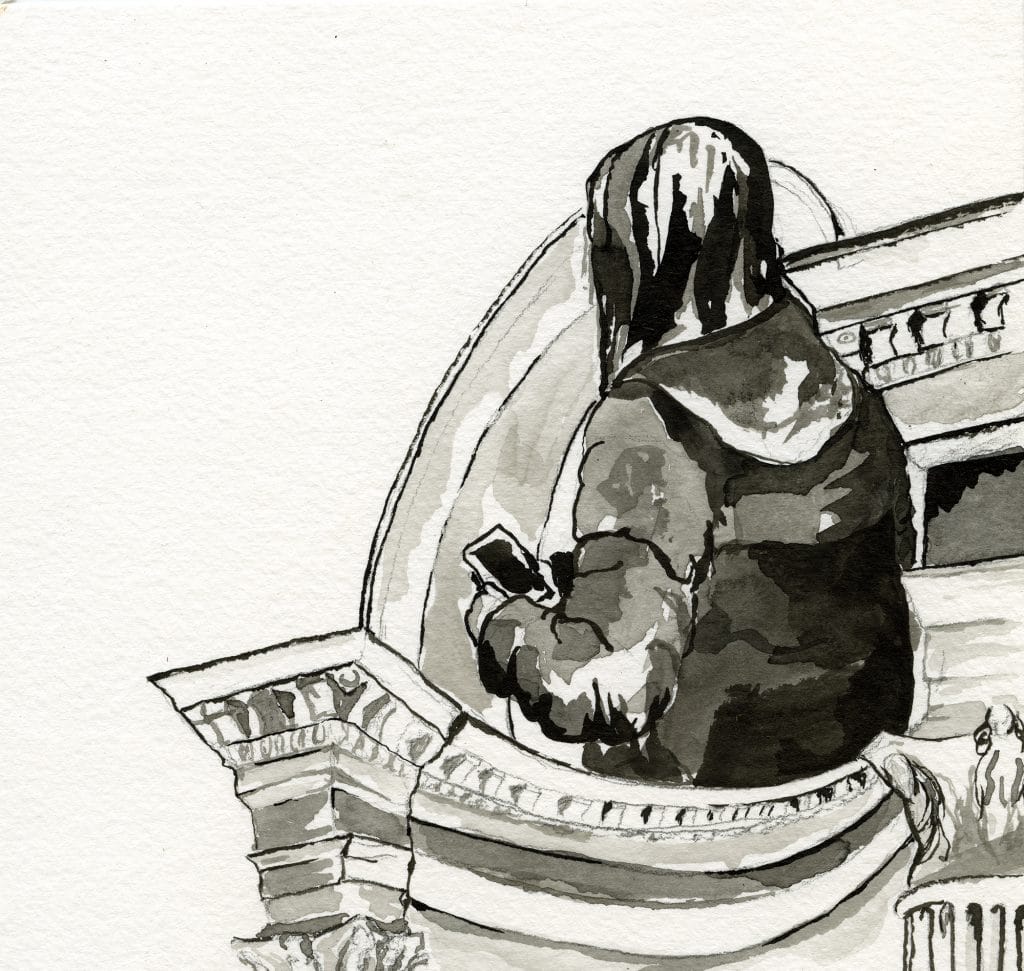 Matthew Hall is an artist, designer and developer specializing in message-based design for small businesses, non-profits, and public awareness campaigns. 
Start a new project, update what you have, or get a project under control.

Set up your goals and information management to work for you, not just create work.
Create and build the web, print, and email pieces that are on-brand and on-time.
Keep what you have protected, manage content, and get expert advice on web software.
Custom creative strategy that understands your visual identity and uses it to build trust with your clients.
Original artwork and creative resourcing available for purchase and commission. 
There are an infinite number of things to consider when choosing a web host, but let's boil it down to the simple details: cost, speed, email. Whenever you choose a host, you have those three to consider. 1. Email Do you need email service on the domain host? Really? Are you comfortable with a low-perfomance
To put it mildly, tuning a server is complicated, even for incredibly common setups and out-of-the-box solutions. In the end you'll hear mostly that you need to install this, or that, plugin. You do, but you don't. In reality most systems seem to have moved to an NGINX setup and all of the .htaccess rule
So you suddenly figured out your wordpress site is down? or worse.
Let's fix that.